iPhone 12 leak reveals 5G secret weapon against Samsung Galaxy Note 20
iPhone 12 leak reveals 5G secret weapon against Samsung Galaxy Note 20
The iPhone 12 could be the first phone to use the Qualcomm Snapdragon X60 modem, giving Apple a big advantage.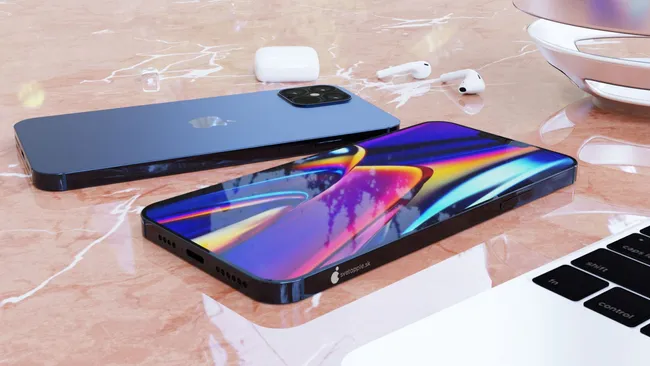 The iPhone 12 and iPhone 12 Pro series promise a lot of enhancements to take on this year's Android flagships, from a faster A14 Bionic chip and improved cameras to a wider array of models with a lower starting price.
But a new leak related to the iPhone 12's 5G connectivity could give Apple a sizable advantage against the Samsung Galaxy Note 20, Google Pixel 5 and other handsets due to release this year.
As we shared yesterday, the iPhone 12 will reportedly use a new Qualcomm X60 5G modem. This is based on reporting by Digitimes, which has a mixed track record on iPhone rumors. But if true, the iPhone 12 could leapfrog the Note 20, which is expected to offer an older Qualcomm X55 modem.